To commemorate the Centenary of Passchendaele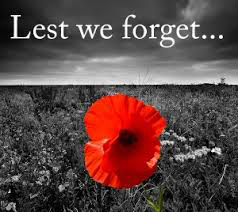 For more information please click HERE for an article from the, SOUTH WALES ECHO.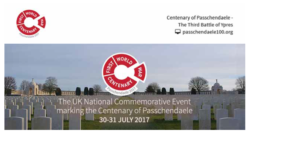 To commemorate the Centenary of Passchendaele – The Third Battle of Ypres, the UK Government is hosting an event at the CWGCTyne Cot Cemetery on 31 July 2017.
Tyne Cot Cemetery is the largest Commonwealth War Graves Commission cemetery in the world in terms of burials. There are 11,961 Commonwealth servicemen buried there, of whom more than 8,300 remain unidentified.
The site also contains the Tyne Cot Memorial, which commemorates nearly 35,000 servicemen from the United Kingdom and New Zealand who died on the Ypres Salient after 16 August 1917 and whose graves are not known.
Cintec International is a Welsh company headed by Peter James and Robert Lloyd-Rees is his chief executive for North America and the Caribbean, both being Welshmen. In this terrible conflict Wales lost more military personnel per capita than any other nation.
Robert has been selected by the British government, as a son of a British Soldier who took part, to attend these anniversary commemorations. 
WE THANK YOU FOR YOUR PATIENCE WHILST WE PAY OUR RESPECTS TO OUR FELLOW COUNTRYMEN